PROFILE
Impact that nobody has ever seen.
Brilliant and Strong.
The Miraculous fusion of rock band and traditional performing arts.
authentic expression of music originated in Japan.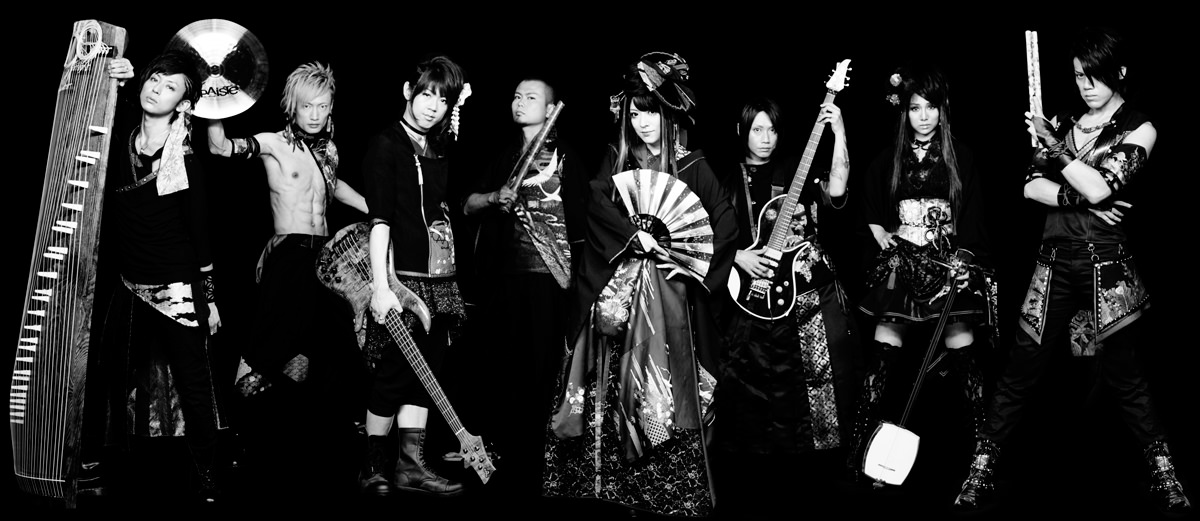 VIEW ALL PROFILE
LIVE

2016.07.12
2016.07.12
Club Bahia (Los Angeles)
2016.07.14
House of Blues (San Diego)
2016.07.16
The Fillmore (San Francisco)
VIEW ALL LIVE
MOVIE
WagakkiBand's live in NY!
Hangeki no Yaiba MUSIC VIDEO
Akatsuki no ito MUSIC VIDEO
VIEW ALL MOVIES