WagakkiBand the West Coast of the United States Concert Tour "WagakkiBand 1st US Tour 衝撃 -DEEP IMPACT-" concert venue goods information
Finally, the concerts will start next week!
Wagakki Band the West Coast of the United States Concert Tour "WagakkiBand 1st US Tour 衝撃 -DEEP IMPACT-"
Let's check the goods which will sell at the venue♪
【Release Date(USA・Local Time)】
※No pre-sale because of the concert halls.
We will start selling the goods when the doors open.
■July.12th,2016(Tue)Club Bahia 【Los Angeles】
19:00~(Scheduled)
http://www.clubbahia.com
tel: +1.213.250.4313
■July.14th,2016(Thu)House Of Blues【San Diego】
18:30~(Scheduled)
http://www.houseofblues.com/sandiego
tel: +1.619.299.2583
■July.16th,2016(Sat)The Fillmore 【San Francisco】
20:00~(Scheduled)
http://thefillmore.com
tel: +1.415.346.3000
【Goods Information】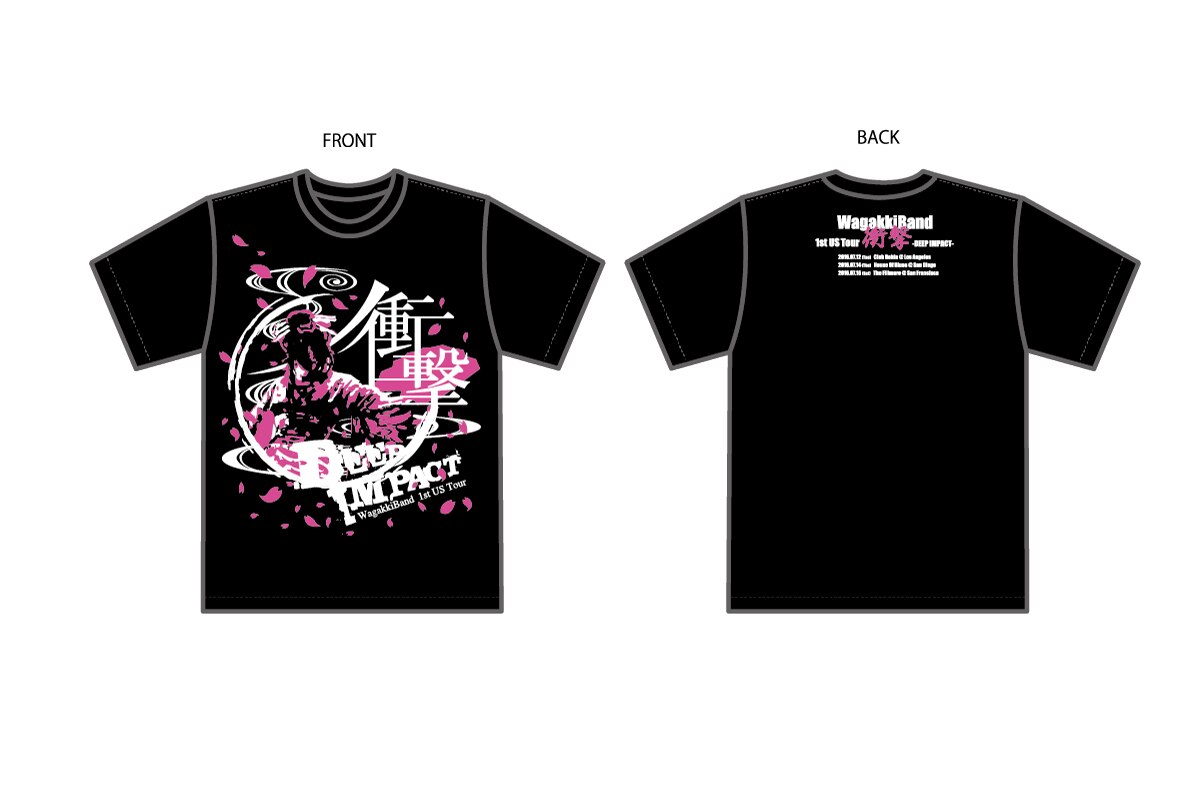 Concert T-shirt (Size:S、M、L、XL)
$32(plus tax.)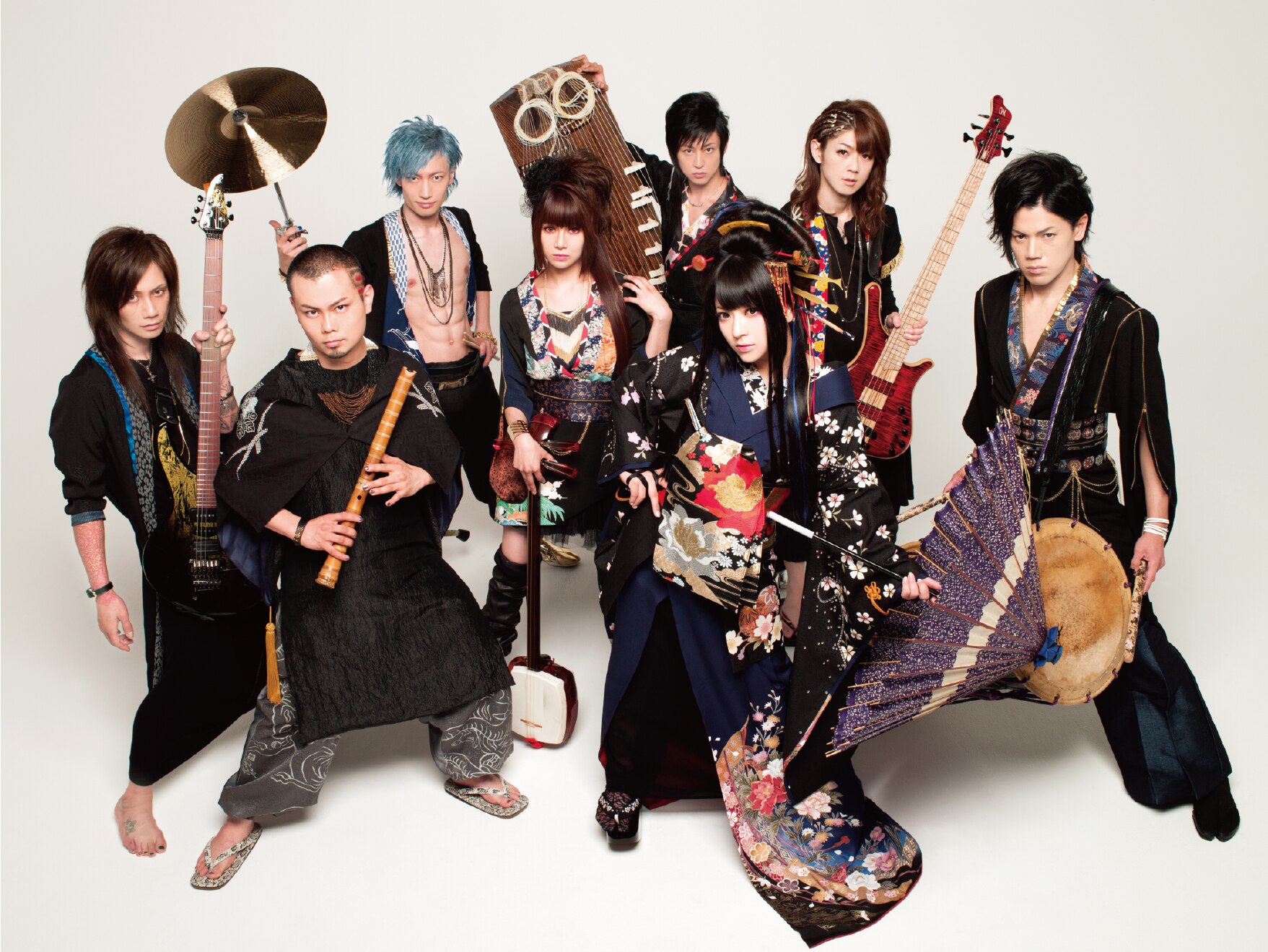 Poster
$10(plus tax.)
※You could use these credit cart to pay.
Visa
Master Card
American Express
Discover
JCB

※Please do not inquire about the goods information to the event venue.
※We may change the upper limit on a case by case basis.
※All items are limited.
※We hope you will follow the instructions of venue operations staffs when you purchase the goods and during the event.
※We may change the product selling time on a case by case basis.
※We hope you kindly understand that we have not return goods system or refund system. However you could return the goods if they are defective.
※Do not cutting in line.
※Do not staying,sitting down or assembling in the area of venue early in the morning or late at night.
※We have no responsibility if you damage the properties of the venue and the ground.