Kurona signature model Wadaiko on sale now!
A Build-to-Order Wadaiko(Japanese drums "Shaku kyusun okedaiko") under the supervision of Kuronais is on sale now. Kurona use same design Wadaiko when he perform on the stage. You can order this Wadaiko from only exclusive Web site.
The price is 967,000 Yen because of his name "Ku(9) Ro(6) na(7)"
For display or playing and of couse for Wadaiko biginner, please enjoy this REAL Wadaiko sound and workmanship.
This price include A specially ordered baseplate, drumsticks and Wadaiko training DVD teach by Kurona.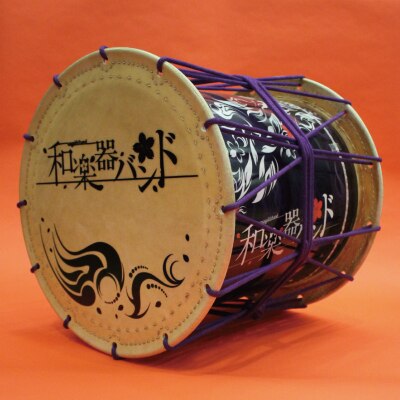 [From Japan]
http://wagakkiband.ocnk.net/
[From overseas]
http://otakumode.com/WagakkiBand
*A method for purchase varies according to the area where the visitor lives.
*About more detail, please check each Web site.
*The price may change due to the exchange rate between USD and Japanese Yen.
[Message from Kurona]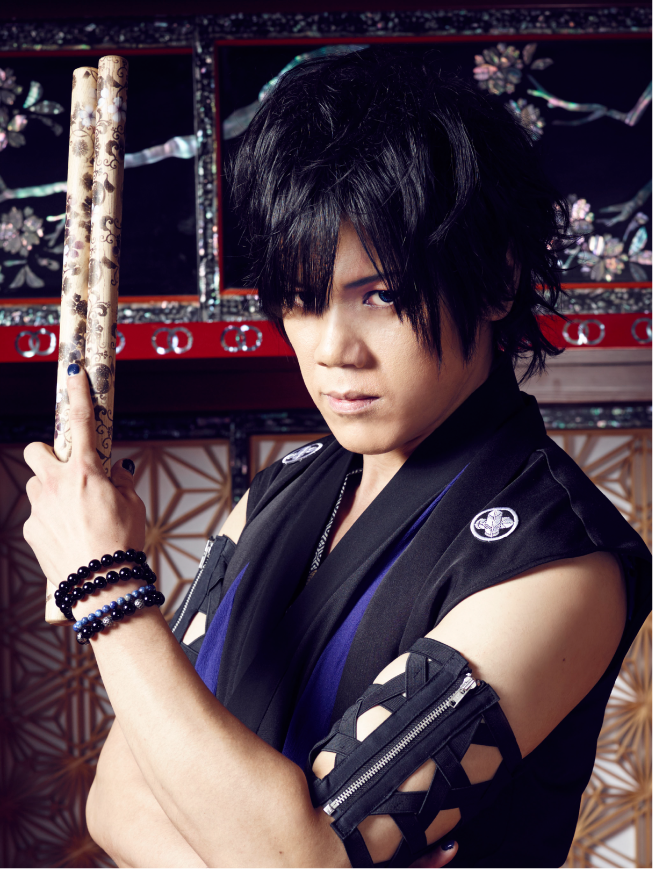 Here is the signature model of Wadaiko by Kurona!
"Just display? Want to Play?
Anyway, enjoy this new Wadaiko!! Bang!!